1770 Central Ave, Albany, NY 12205, USA
Description
Great neighborhood shopping center in the heart of Colonie. Close to intersection of Central Ave and Route 155. retail and Office space. 1931-5400 SF available. Plaza includes Harbor Freight Tools, Moes, Wendys, personal service, food establishments and more. 50k cars per day. 2.5 miles to I-87 Northway. Exit 2w off Northway. On central Ave up 2.5 miles, Village Square on left.
Agent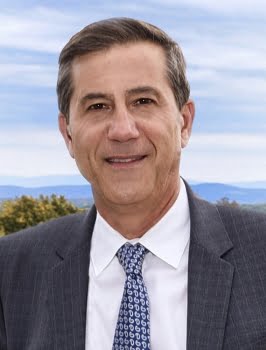 Richard Rosetti
rich@rgrosetti.com
https://rosettidevco.com
Company: Rosetti Development
Richard G. Rosetti got his start working under the direction of both his grandfather and father learning everything he could about home construction and the pride of craftsmanship. Rich continued his education at Siena College where he earned his bachelor's degree in Business. From there he went on to work in both construction and real estate where he refined his skills. Rich then co-founded Rosetti Falvey Real Estate. Since then he has gone on to establish Richard G Rosetti Real Estate.