Garden Terrace, Colonie, NY 12205, USA
Description
Shaker Gardens is a 36 unit townhome community conveniently located off Sand Creek Road in Colonie, NY in a beautiful residential setting only minutes from shopping, fine restaurants, hospitals, professional buildings and in close proximity to the Albany NanoTech Complex, the New York State Thruway, the Northway,  and the Albany International Airport. Shaker Gardens features exquisitely landscaped grounds, spacious two and three bedroom units and maintenance-free living. No pets are allowed.
Features
Features:
Central Air-Conditioning
Efficient Gas Heat
Full Basement
Gas Fireplace
Washer/Dryer Hook-ups
Amenities:
Central Air-Conditioning
Landscaped
Lawn Care
Private Decks and Backyard
Snow and Trash Removal
Agent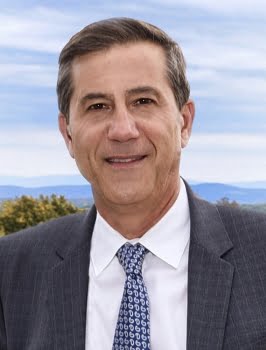 Richard Rosetti
rich@rgrosetti.com
https://rosettidevco.com
Company: Rosetti Development
Richard G. Rosetti got his start working under the direction of both his grandfather and father learning everything he could about home construction and the pride of craftsmanship. Rich continued his education at Siena College where he earned his bachelor's degree in Business. From there he went on to work in both construction and real estate where he refined his skills. Rich then co-founded Rosetti Falvey Real Estate. Since then he has gone on to establish Richard G Rosetti Real Estate.