We are excited to be hosting the 2019 Village of Colonie Farmers Market!
Rosetti Development Companies is pleased to announce that this year's Village of Colonie Farmers Market will be held at our Village Square location. Village Square is conveniently situated near the intersection of Central Ave and Route 155 at 1770 Central Avenue in Colonie.
The weekly outdoor Farmers Market will start on May 30 and run Thursdays, from 4-7 pm. The market provides a place for vendors to sell their products directly to consumers who are looking for fresh, healthy, locally grown foods, delicious market dinners, and hand-crafted items. We also aim to foster a sense of community, coming together on market days to shop!
The market accepts FMNP checks and WIC checks from program participants.
For more information visit https://www.villageofcoloniefarmersmarket.com/how-to-participate. Please be advised that we are a grower/producer only market.
For questions call 518.669.2636
Mailing address:
Krysta Dennis: Farmers Market
Village of Colonie Hall
2 Thunder Road
Colonie, NY 12205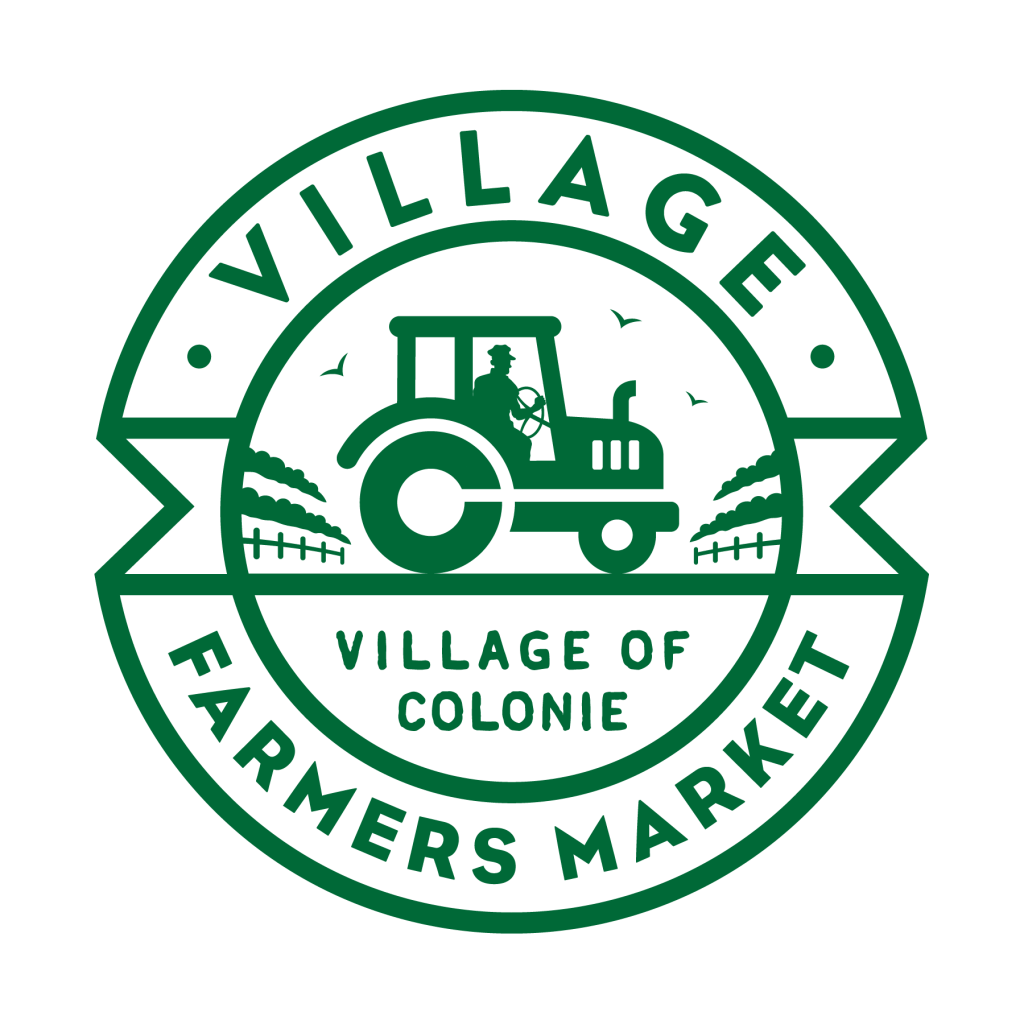 This year's vendors include:
Albany Massage Professionals,  Massage
Barber's Farm,   Vegetables, fruit, plants
Euro Delicacies  Greek and Mediterranean food to enjoy at the market or take home
Del's Jamaican Cuisine,   Prepared Jamaican food
Fort Hunter Farm,  Locally grown fruit, vegetables, and flowers
The Food Florist,  Gourmet frozen dinners
Funk Farms,  Pies and baked goods
Jake's Jammin' Bowties,  Bowties for Dogs and Cats
The Jerky Hut,  Mild to hot jerkies
Mountain Wind Farm,  Maple syrup, maple products, eggs
Parsons Farm,  Local fruits and vegetables
Paparazzi, Baked goods and prepared food
R&G Cheese,  Artisan cheeses and yogurts
Rocket's Canine Cookies,  Dog treats, shampoo, and tags
Shady Acres Farm,  Goat milk products including soaps and lotions
Storytime Foods,  Armenian pastries
Taj Mahal,  Indian cuisine
What's Poppin',  Gourmet Popcorn