4253 Albany St, Albany, NY 12205, USA
Description
Click edit button to change this text.
Agent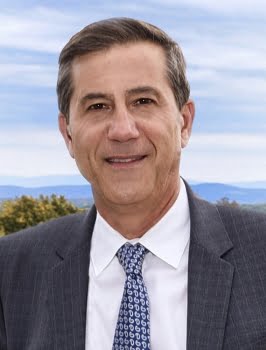 Richard Rosetti
rich@rgrosetti.com
https://rosettidevco.com
Company: Rosetti Development
Richard G. Rosetti got his start working under the direction of both his grandfather and father learning everything he could about home construction and the pride of craftsmanship. Rich continued his education at Siena College where he earned his bachelor's degree in Business. From there he went on to work in both construction and real estate where he refined his skills. Rich then co-founded Rosetti Falvey Real Estate. Since then he has gone on to establish Richard G Rosetti Real Estate.
This style property is located in Albany is currently Commercial Warehouse and has been listed on Rosetti Development Companies. This property is listed at . It has bedrooms, bathrooms, and is . The property was built in year.