23 Santanoni Drive, Cohoes, NY 12047, USA
Description
Northern Pass is nestled between the Mohawk River and the Town of Colonie Park where you'll enjoy direct access to park trails and the Hudson-Mohawk bikeway. North Colonie Schools ranked among the top schools in the area. Just minutes to all major highways, offering unparalleled access to dining, shopping, cultural and recreational opportunities in the Greater Capital Region. No pets are allowed.
Features
Features:
Brand New Construction
Elevator in Building
North Colonie School District
Patio Deck or Balcony
Amenities:
24- Hour Maintenance
Free Cable & Internet Access
High Efficiency Heating & Cooling Systems
Stainless Steel Appliances
Agent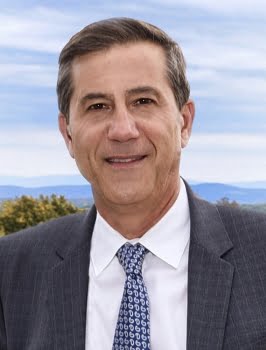 Richard Rosetti
rich@rgrosetti.com
https://rosettidevco.com
Company: Rosetti Development
Richard G. Rosetti got his start working under the direction of both his grandfather and father learning everything he could about home construction and the pride of craftsmanship. Rich continued his education at Siena College where he earned his bachelor's degree in Business. From there he went on to work in both construction and real estate where he refined his skills. Rich then co-founded Rosetti Falvey Real Estate. Since then he has gone on to establish Richard G Rosetti Real Estate.